"Why
entrust

the business management of your business

to an expert

?
Managing your business has two different aspects. It is not only enough to do your job well, sell your product or offer your services efficiently. On the other side you find contracts, taxes, inspections or procedures with public administrations. That is why we suggest that you leave this other side, which is not so pleasant for you, in our hands, so that you can continue to do what you do best.
" Our technical team, experts in accounting management, will be able to carry out all the tasks related to the implementation and maintenance of your business accounts, whether you are a capital company or self-employed.
Accounting reports.
Accounting studies.
Updating and keeping your business accounts up to date.
Financial analysis and studies.
Any question related to tax advice, our team of Economists, graduates in Business Administration and Management, Accounting Auditors and Financial Technicians will be able to solve any inconvenience that may arise in the day to day running of your business.
We are referents in business consultancy for companies and individuals. We have a team specialized in non -resident taxation, who can attend you in perfect English and will solve all doubts and comparative between countries.
Income Tax of natural persons and non -residents.
Heritage tax.
Taxes on successions and donations.
Interposition of resources before public administrations
Assistance to inspections of the Tax Agency.
In short, our fiscal advice covers any type of management that is related to taxation, both autonomically, state or internationally.
We are dedicated to the management of everything related to one of the most important parts of your company, human capital. Our work consists of the advice and management of all the necessary procedures with the public administrations so that any type of problem with them is given.
Management of the entire personnel hiring process.
Legal assistance before the Social Courts.
Assistance and representation before the Labor Inspection.

Human Resources
Our work goes beyond managing bureaucratic procedures. Mediation in possible labor conflicts that can be caused in the development of work activity is our slogan.
Does your company need a capital injection? There are several possibilities of getting financing for your business. Our team will advise you and help request the necessary financing in both private entities and banks, as well as the request for credits to public entities.
Processing of mortgage loans.
Processing of personal loans.
Project financing.
Each case we attend is always attended by high qualification professionals with extensive experience in processing all types of credits.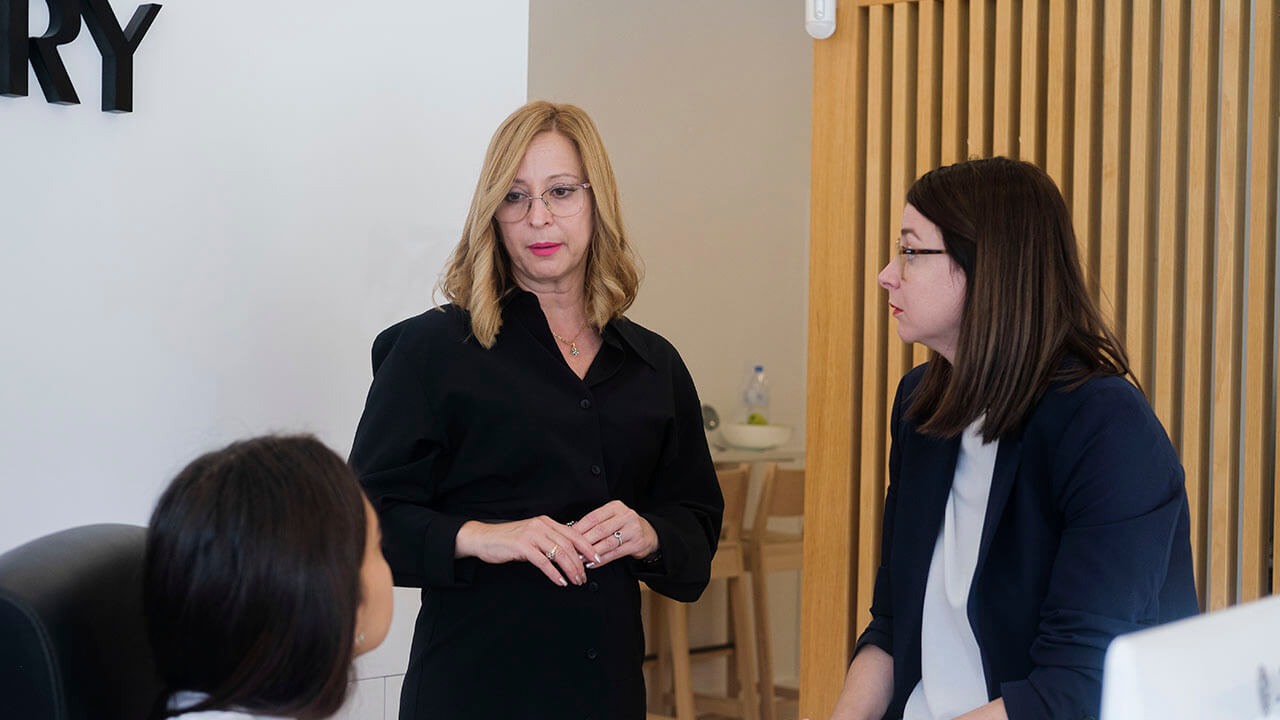 "More than 30 years advising companies
Our portfolio of professionals and companies for more than two decades has one thing in common: satisfied clients. Our team of experts in business management and consultancy makes your life easier.
Meet our team of advisors
contact us
We will be pleased to answer any questions or queries you may have. If you need help with your business management or legal services, do not hesitate to contact us today.