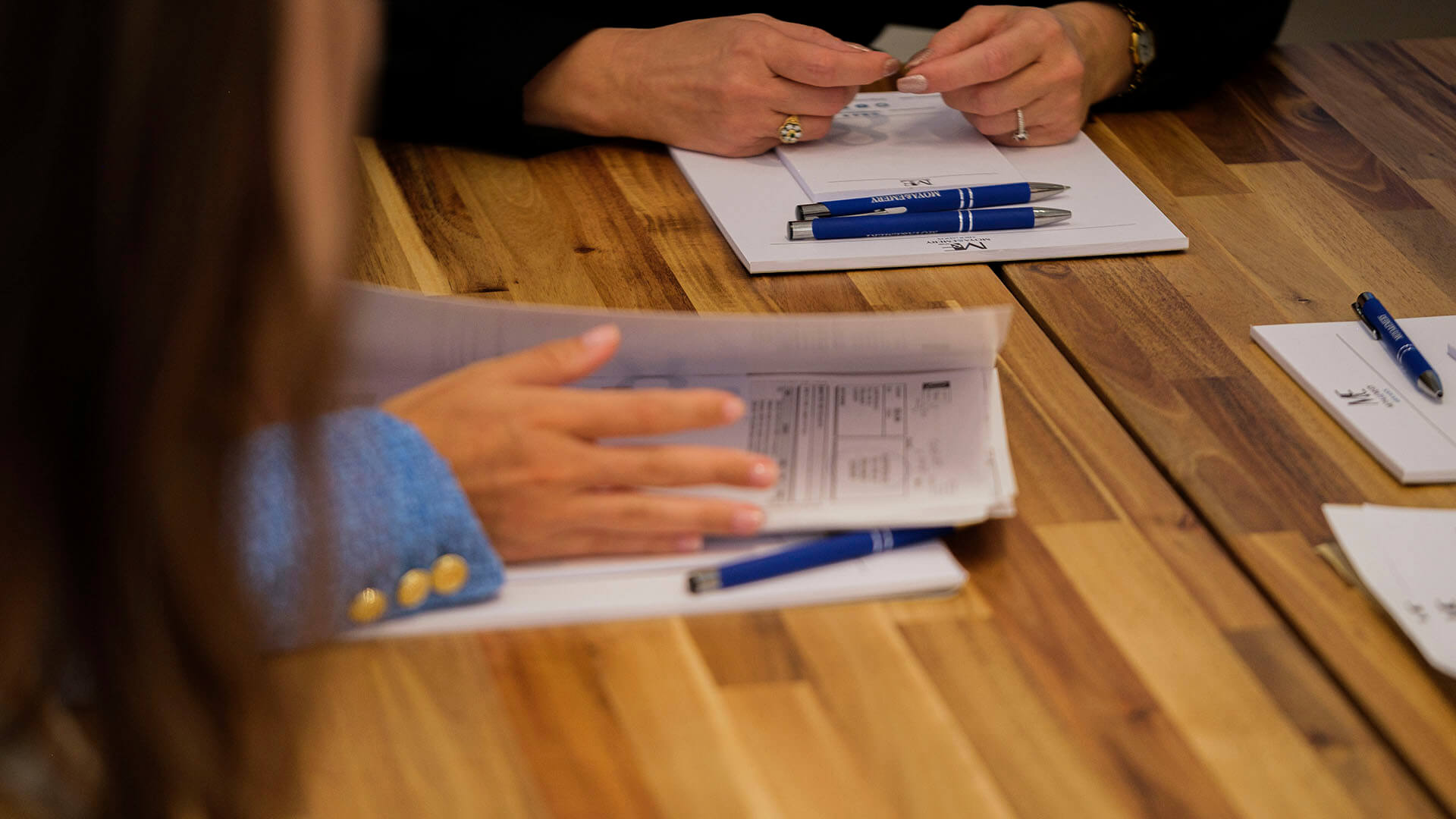 From a legal perspective, it is always acuidable to constitute a limited company (S.L.) since with it the personal assets are protected and the responsibility is limited to € 3000 as indicated by the new regulation of the law creates and believes that it modifies the Law of the Tax on capital companies.
However, from a tax perspective different factors influence, so it is advisable to seek advice from a tax advisor to carry out a detailed study of the specific business situation.
If you have spent the deadline for submitting the income statement (usually until June 30) we recommend that you make a voluntary presentation of the income statement. Unfortunately, presenting the income off -term has an urgent surcharges, but it is a reasonable price to pay taking into account the sanctions that you can receive from the Tax Agency, since it can make your declaration of the trade ex officio and apply the fines or sanctions that he creates, and these can be substantial.
Correct tax planning is the key to paying less taxes. The most important thing is to benefit from all the regulations that exist on the Corporation Tax in order to defer it by way of bonuses. A clear example in this regard is the accelerated amortization for job creation.
But it is not the only deduction that exists, there are also other ways to reduce the payment of taxes, such as the hiring of a worker with disability, which would have a direct effect on the quota.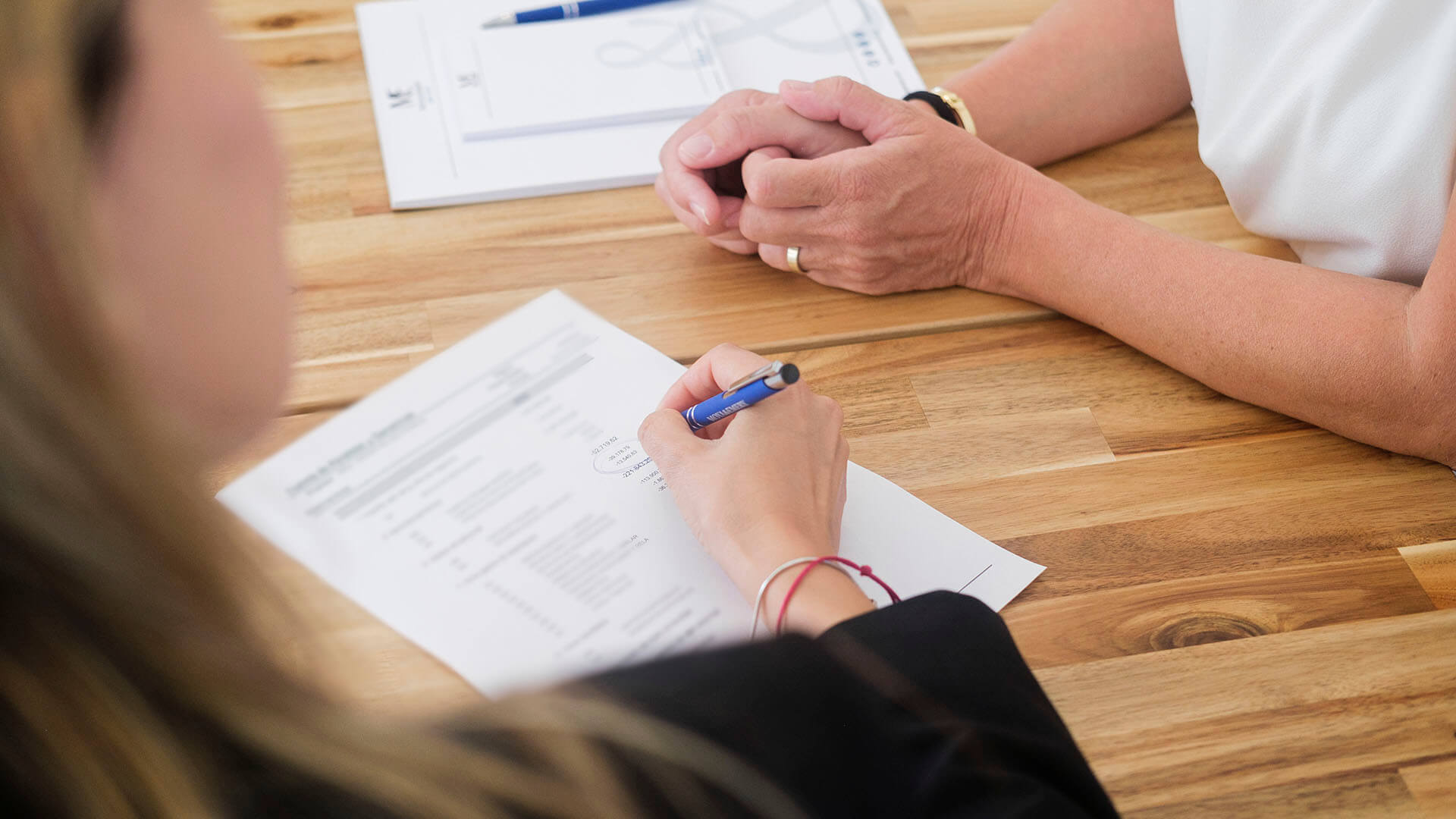 contact us
We will be pleased to answer any questions or queries you may have. If you need help with your business management or legal services, do not hesitate to contact us today.