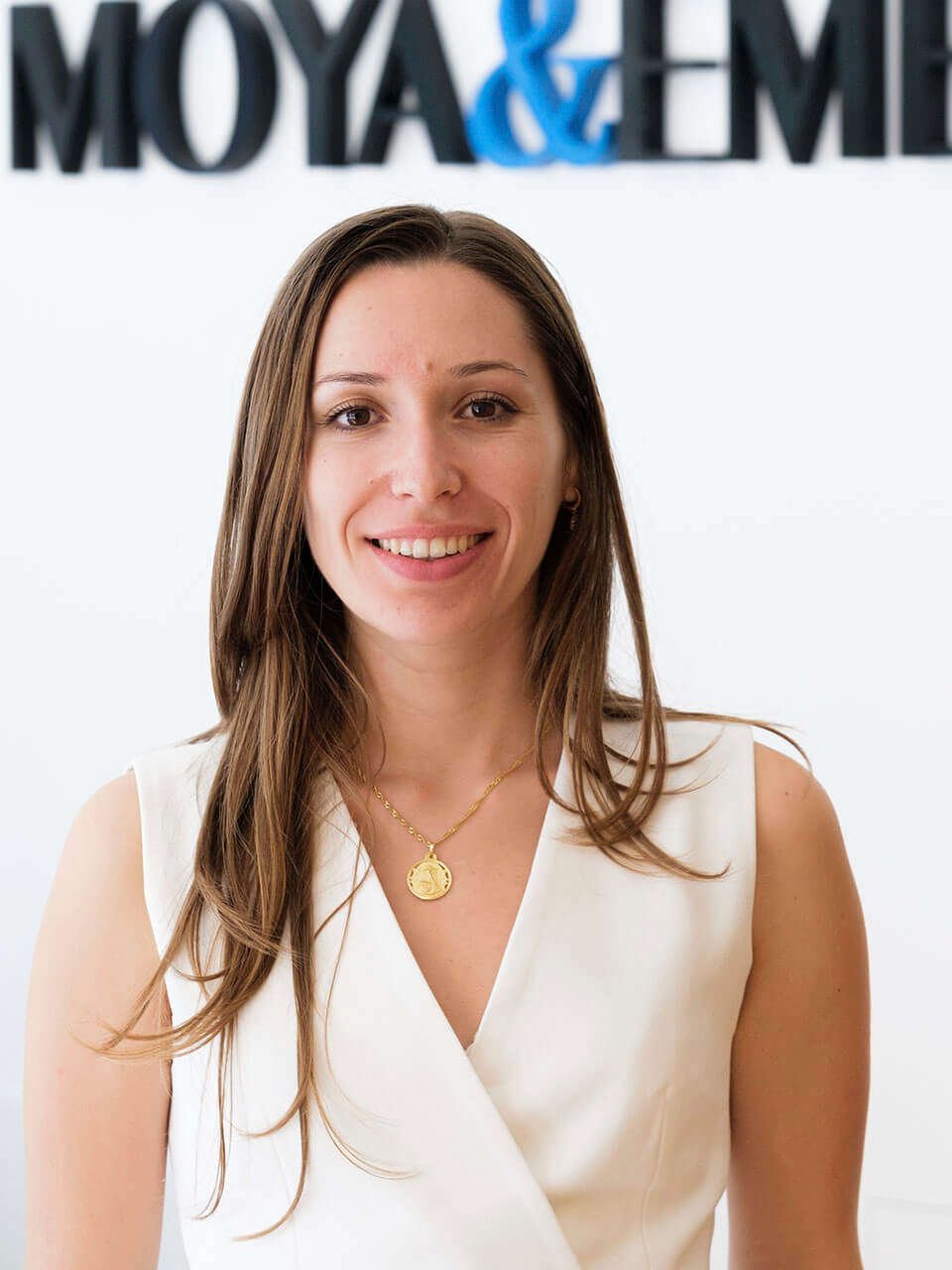 Paula Manzanares
Lawyer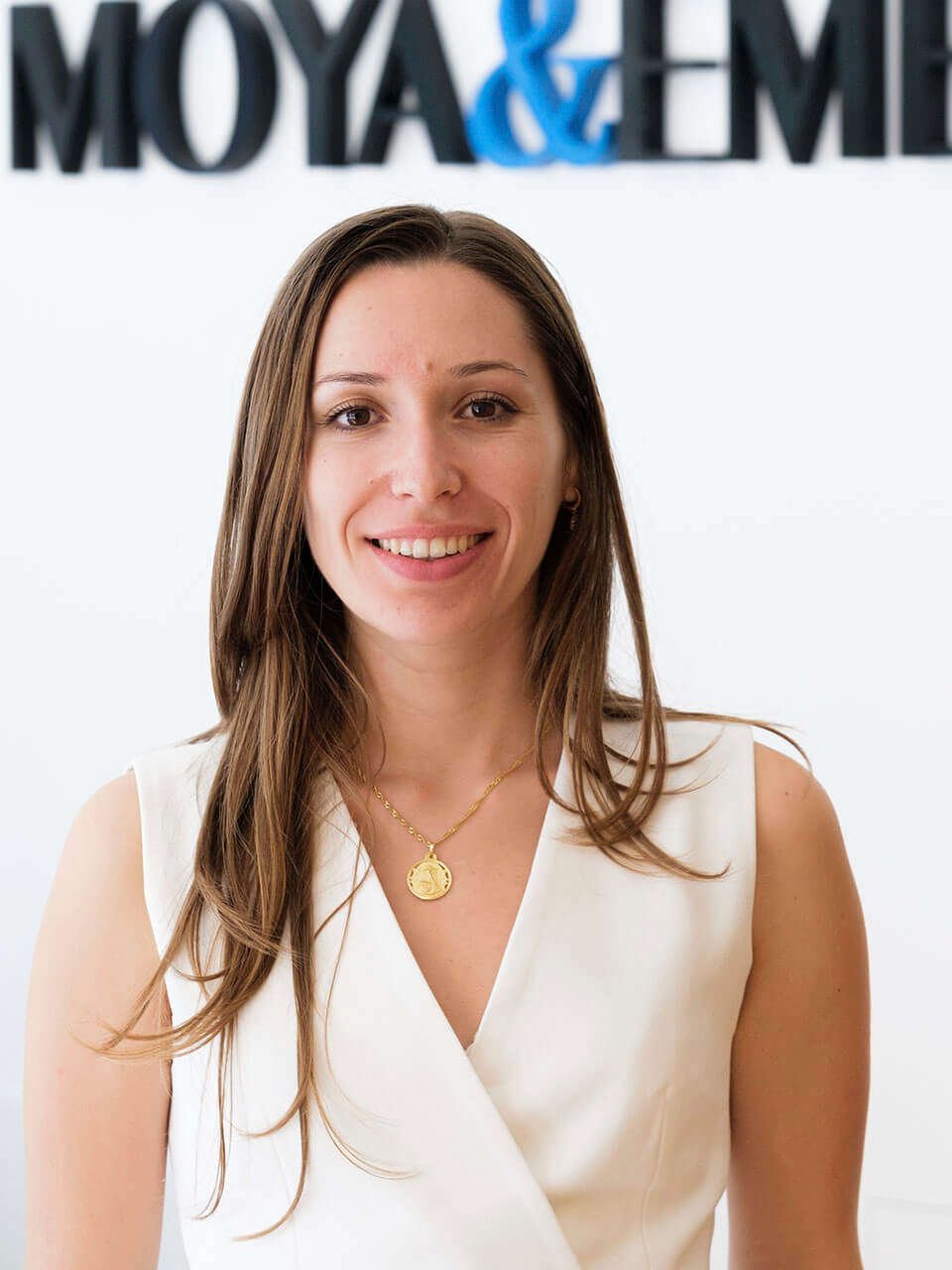 Paula Manzanares is graduated in Law, has a Master's Degree in Advocacy and is a member of the Balearic Islands Bar Association. She has been working with us for more than a year and is happy to be part of the "Moya&Emery Family".
Her hobbies include long walks, visiting museums, cinema and music. Paula is very dedicated to her work and compensates for her recent graduation with seriousness and commitment.
" I have learned and I continue to develop myself every day at Moya&Emery. Here you don't get bored, I see different situations every day that have given me a lot of experience in a short period of time and in very different areas".